Take smart light with you with the portable Hue Go. From a splash of colour to a mood-setting centrepiece, the Hue Go lets you set the perfect ambience. Works as a standalone light or as part of your smart lighting system with the Hue Bridge.
Design and finishing
Colour: white
Material: synthetics
Extra feature/accessory incl.
Colour changing (LED): Yes
Diffused light effect: Yes
Dimmable: Yes
On/off switch on the article: Yes
Perfectly suited for ambience creation: Yes
Portable: Yes
Power adapter included: Yes
PowerLED lamp(s) included: Yes
ZigBee Light Link: Yes
Product dimensions & weight
Height: 7.9 cm
Length: 15 cm
Width: 15 cm
Net weight: 0.625 kg
Technical specifications
Lifetime up to 20,000 hour(s)
Light source equivalent to the traditional bulb of: 43 W
Total lumen output fixture: 520 lumen
Light colour: 2000-6500 Hue White Color Ambiance
Mains power: 50-60 Hz
Fixture dimmable: Yes
LED: Yes
Built-in LED: Yes
IP code: IP20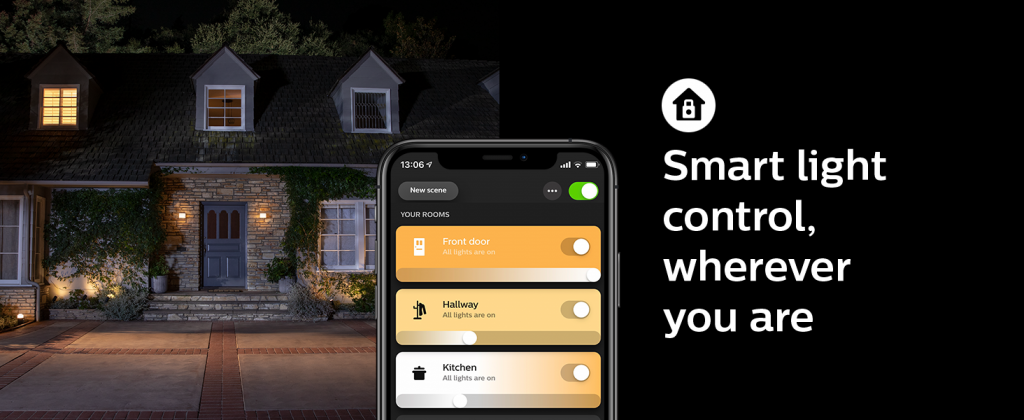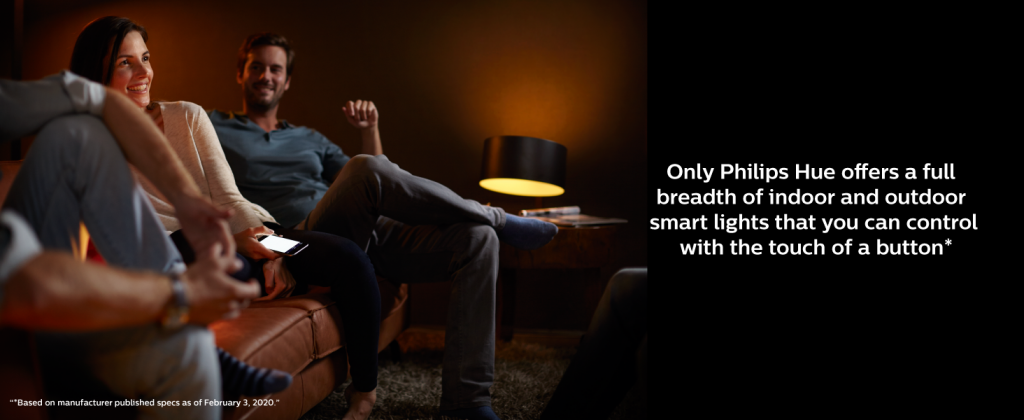 *Price does not include installation.